It's about to be Wednesday, which means it's time to Meet & Greet for the week!
Welcome to the Meet & Greet Blog Hop!
Join in, meet some fellow bloggers, greet them with comments, and grow your blog with new friends.
***Some good news we have to share: Starting next week, we return to our weekly hop schedule (instead of bi-weekly). Since our hop is no longer a weekend hop, we figure we can keep it weekly during the summer months. So...We hope to see you all back here next week as well! Thanks for joining us. =0)
Interested in being a Co-Host?
Send an email to 2justByou(at)gmail(dot)com with "Co-Host" in the subject line for consideration and include your blog link.
Spread the word,
Grab our Button!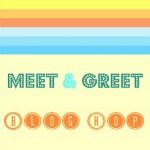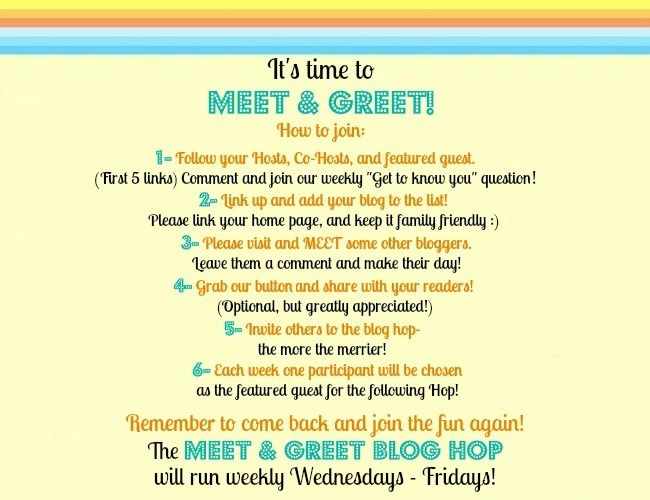 This week's Get to know YOU Question:
If you had to work on only one project for the next year, what would it be?
*HOSTS*
Laurie, from Created by Laurie:
I would focus on my pattern shop I started working on before my pregnancy got rough. I'm hoping to get started on it again soon, my sewing room has been quite lonely...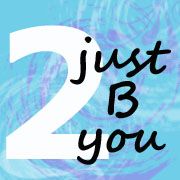 MY answer:
Only ONE project? Oh man! Ummm...De-cluttering the house! I've needed to do this for awhile, but with all the crafting stuff all over the place, it makes it that much more difficult. So I'd definitely work on that - declutter & organization. Kinda boring, but it's needed.
*CO-HOST*
Noor, from Noor's Place:
I could do an accounting project or finance tour with any of the company I see around. I am so passionate about finance so I can spend years on it.
*Our Featured Guest this Week*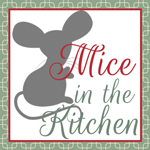 Laura, from Mouse in the Kitchen
A blogging Mom who writes about life and family with a sense of humor, shares reviews & giveaways! (Take a peek at her recipes!)
Now it's YOUR turn!
If you had to work on only one project for the next year, what would it be?
Now link up, and have FUN!
If you would like to sign up for email reminders for the Meet & Greet Blog Hop, please sign up below. (Your email address and info will not be used for any other purpose.)