The Meet & Greet Blog Hop is having a Giveaway!
Two lucky participants will be randomly selected, and win a month of advertising on the host's blogs. (2justByou and Created By Laurie) All you have to do to enter is participate! Be sure to follow the first 5 links (Hosts, Co-Host's, Featured Guest) and leave a comment on each this week and the next 2 weeks. The lucky winners will be announced on July 30th. Good luck!
Interested in being a Co-Host?
Send an email to 2justByou(at)gmail(dot)com with "Co-Host" in the subject line for consideration and include your blog link!
Spread the Word,
Grab Our Button!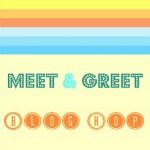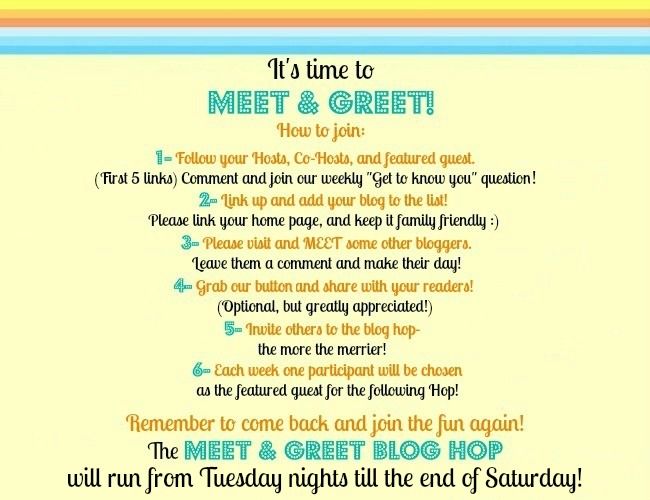 Meet Everyone!
This week's "Get to know you question":
What is your favorite animal and why?
*Hosts*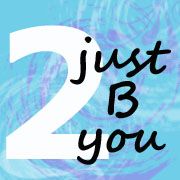 Kim - from 2 just B you: It's really hard to choose a favorite, but I guess I'll go with Koalas. They just look really cute when they're perched in the trees.
Laurie - from Created By Laurie: Any and all sorts of Cats… Domestic and wild. I love how they look and their personalities :)
*Co Hosts*
Areeba – From Aree With Umbrella: My favourite animal is Panda . It is always so cute & my favourite cartoon is also a panda (Kung fu Panda).
Yuen– from The Craziest Paradigm: There are A LOT of animals that I love...but I think it'll have to be a dolphin because I love the water and the ocean as well. I also like how they are such carefree, friendly animals and they're really intelligent too!
*Our Featured Guest this Week*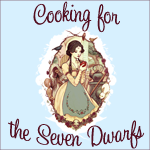 Lorraine – from Cookin for the Seven Dwarfs - Blog Description:
"My name is Lorraine. I'm 25 years old. I have 6 brothers, and I'm the girl (not counting my mom and sisters-in-law). I started this blog as a way for me to keep track of recipes the Dwarfs (my 6 brothers and my dad) have taste tested and approved of. Most the Dwarfs are very passionate and emotional about their food. I love cooking for them and love their feedback!" Come take a look at all of the scrumptious looking recipes!
Now it's YOUR turn to answer the QOTW!
What is your favorite animal and why?
Now Link Up and Have Fun!
* Please be sure to follow the Hosts, Co-Hosts, and the Featured Guest! The Co-Hosts and Featured Guest will change each hop! *
If you would like to sign up for email reminders for the Meet & Greet Blog Hop, please sign up below. (Your email address and info will not be used for any other purpose.)
Tweet #shopjustByou