Are you ready to get hoppin'???
We would love for you to join in, meet some fellow bloggers, and create new friends in the blogging world!
Interested in being a Co-Host?
Send an email to 2justByou(at)gmail(dot)com with "Co-Host" in the subject line for consideration and include your blog link!
Spread the Word,
Grab Our Button!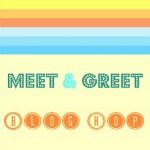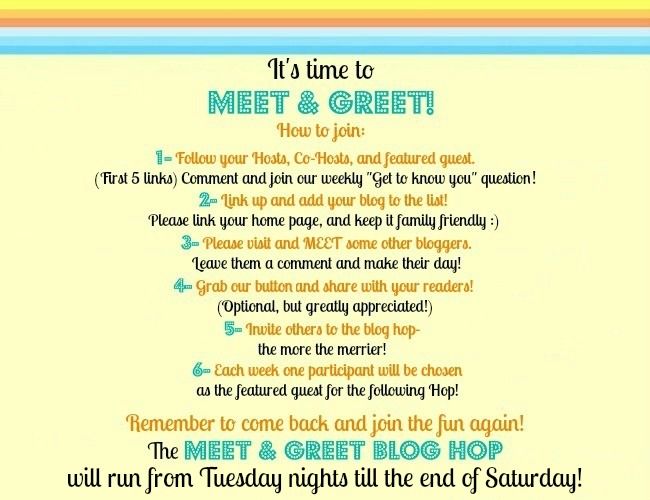 Meet Everyone!
This week's Get-to-Know-YOU Question:
What do you like to do before the end of summer?
*Hosts*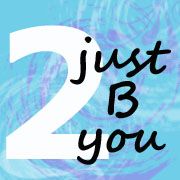 Kim - from 2 just B you: I love doing back-to-school shopping for school supplies (not anything else, really). Lots of the time I'll even just double up and save some for later on in the year, because the prices are so great.
Laurie - from Created By Laurie: I like to just get out and do something fun outdoors with the family, perhaps go on a hike or head out to the beach. BBQs are always great too :)
*Co Host*
Julia– from Puella Aeterna: I love to try to go to a park and swing on a swing set! Now it's YOUR turn! What do you like to do before the end of summer?
*Our Featured Guest this Week*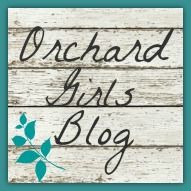 Kayla & Kenzie– from Orchard Girls "Decorating, Cooking, DIY Projects, and whatever else our hearts desire." "We are best friends who were lucky enough to marry brothers. We're learning the ropes of marriage, parenthood, and living in the middle of an apple orchard. Come enjoy this journey with us." *Check out their FREE PRINTABLES tab for some fun and creative ideas!
Now Link Up and Have Fun!
* Please be sure to follow the Hosts, Co-Hosts, and the Featured Guest! The Co-Hosts and Featured Guest will change each hop! *
If you would like to sign up for email reminders for the Meet & Greet Blog Hop, please sign up below. (Your email address and info will not be used for any other purpose.)
Tweet to @shopjustByou