I never knew that I'd be inspired by so many bloggers when I first started blogging. I'm so happy to say that I've met some truly great people through the blogosphere, and I'm glad to be a part of something so dynamic.
I'm thankful for the experience that blogging has given me. The experience of meeting new people that I would have otherwise never met or gotten to know at all, and being inspired and moved by these individuals and connected like only bloggers can connect. I want these bloggers to know that they (and their blogs) are an inspiration to me.
Here's a super short list (there are more, I know) of some bloggers and blogs that I've discovered and that I find inspiring.
Valerie at Everyday Inspired always has great words of inspiration and motivation to share. Whether it's a tip for small business or just a thought for us to remember, there is always something great to read on her blog.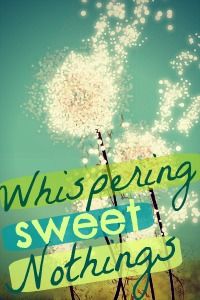 You might be familiar with Shane over at Whispering Sweet Nothings. I've got great respect and admiration for her, because she's something awesome. She's a true talent who knows how to keep it real. I love that. She supports great causes and has fun while doing so.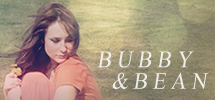 Melissa from Bubby and Bean shares some inspirational stories at her place, in between awesome life and style posts. One such story from this year was about her husband and his first marathon run.
I didn't have much time to prepare this post, but there are many more bloggers that inspire me. Remember, this is just the super short list.
Who are some bloggers that inspire you? Do you have a Go-To blog for inspiration? Share with me and let's be inspired together!
The Gratitude Linky is still up and running (two more days left), so I hope you'll swing by and share what you're grateful for!
Happy [Black] Friday to you all! The Christmas season is now officially upon us.
Tweet to @shopjustByou