It's our 50th hop!!! Celebrate with us - link up your blog and invite more friends to join us this week.
Interested in being a Co-Host?
Send an email to 2justByou(at)gmail(dot)com with "Co-Host" in the subject line for consideration and include your blog link!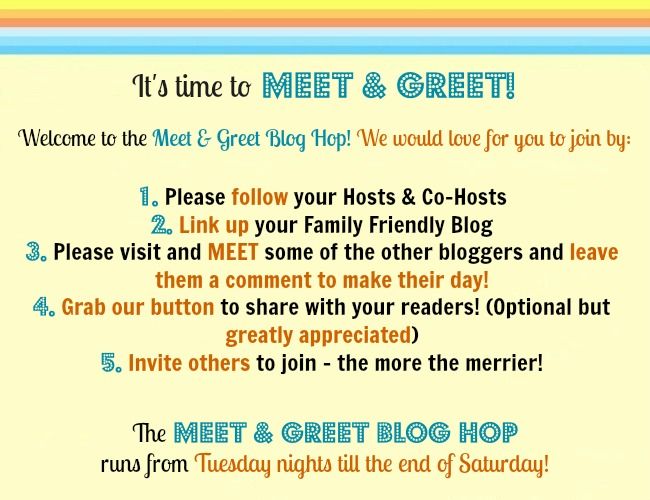 Spread the Word,
Grab Our Button!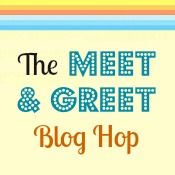 Does it feel like fall yet where you live?
It's just now starting to get really cool during the night here in Northern California, and our high temps during the day are in the 70s with lots of sunshine.
Now Link Up and Have Fun!
* Please be sure to follow the Hosts, and Co-Hosts (who change weekly!)
If you would like to sign up for email reminders for the Meet & Greet Blog Hop, please sign up below. (Your email address and info will not be used for any other purpose.)

*** If you have an online shop selling handmade, vintage, or craft supplies, visit the site below and enter the Shop Hop Linky. I already did. =0)
Tweet to @shopjustByou