It's another great week of Meet & Greet Fun! We hope you stay awhile and click around.
Interested in being a Co-Host?
Send an email to 2justByou(at)gmail(dot)com with "Co-Host" in the subject line for consideration and include your blog link!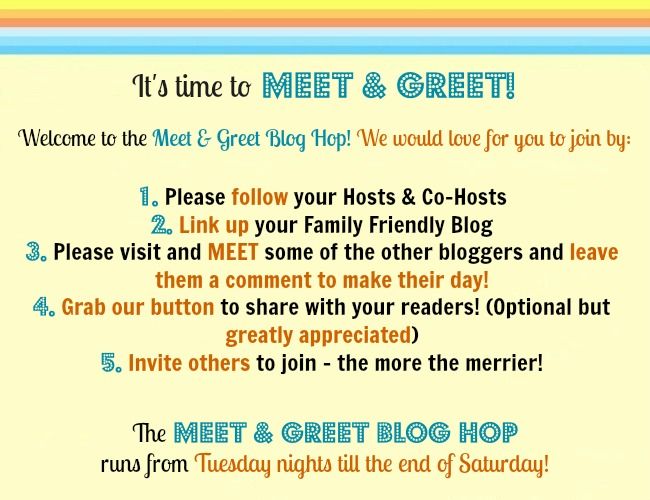 Spread the Word,
Grab Our Button!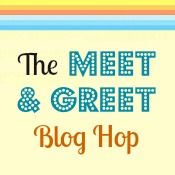 Are you feeling lucky today?
Some say today is an extra lucky day because it is 11/12/13. If you're feeling especially lucky, enter one of the great giveaways I'm hosting! They're all listed on the right sidebar on the top.
Now Link Up and Have Fun!
* Please be sure to follow the Hosts, and Co-Hosts (who change weekly!)
If you would like to sign up for email reminders for the Meet & Greet Blog Hop, please sign up below. (Your email address and info will not be used for any other purpose.)
Tweet to @shopjustByou