Meet & Greet Blog Hop has passed the one year mark. We are so happy to have made so many wonderful friends along the way. Each and every week has been a party full of fun.
As the New Year arrives, we will sadly be saying goodbye to one of our permanent hosts and founder - Laurie from Created by Laurie. As such, the future of Meet & Greet has yet to be decided. Here at 2justByou Blog, I am still willing to host, but maybe with some changes in frequency. And Laurie may re-join us at any given time, because she's always welcome back with open arms!
Because lately, I've had to neglect the hop due to an extremely busy schedule - and honestly...Life happens. We can all understand that, right? I'm hoping that once the New Year arrives, I will be able to get back into the groove of things. We have co-hosts scheduled for most of the month in January as well, and I've just decided this afternoono that I don't want to leave anyone hanging. So maybe, if there is interest, we can re-vamp the hop and make some changes that will benefit us all. If you have interest in becoming a permanent host with me, please send me an email.
So here's the plan:
For December, we will Meet & Greet, taking the last two weeks of the month off (Christmas and New Year's).
In January, the fate of Meet & Greet will be determined and announced.
Interested in being a Co-Host?
Send an email to 2justByou(at)gmail(dot)com with "Co-Host" in the subject line for consideration and include your blog link!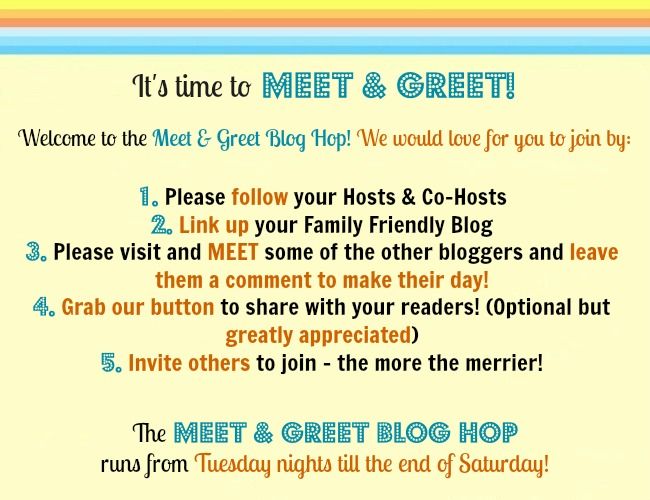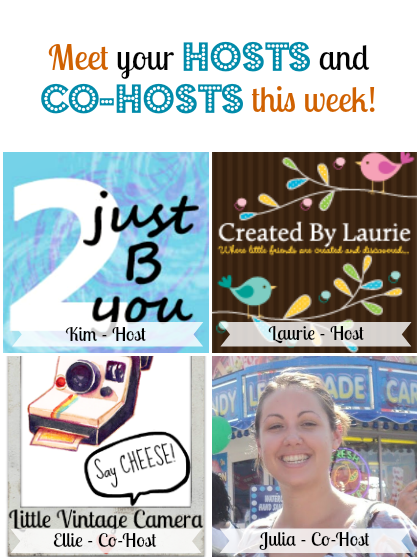 Spread the Word,
Grab Our Button!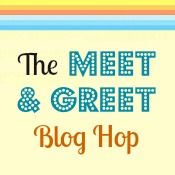 Now Link Up and Have Fun!
* Please be sure to follow the Hosts, and Co-Hosts (Who change weekly!)
If you would like to sign up for email reminders for the Meet & Greet Blog Hop, please sign up below. (Your email address and info will not be used for any other purpose.)
Tweet to @shopjustByou