Welcome to our final week of Meet & Greet before taking a vacation for the rest of this year. We hope you will link up your blog and greet others that link up with comments. We know it's the busy holiday season, but a blog comment can go a long way to make someone's day a brighter one. Please stop by our awesome host's blog - Created by Laurie - and give her a warm farewell, as we say goodbye to her as permanent host. She will definitely be missed.
In January, the fate of Meet & Greet will be decided (if you missed the news from last week, click here), and it will be announced here at 2justByou. We'll also send out an email for those that have signed up for the email reminder list. If you haven't signed up and would like to, scroll down to the bottom of this post to do so.
Interested in being a Co-Host?
Send an email to 2justByou(at)gmail(dot)com with "Co-Host" in the subject line for consideration and include your blog link!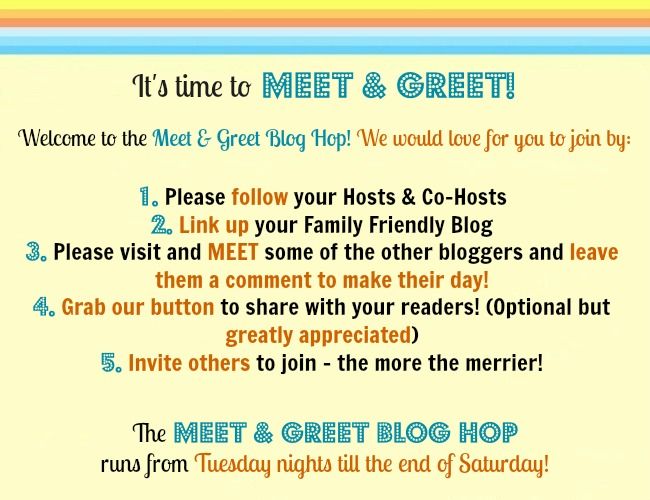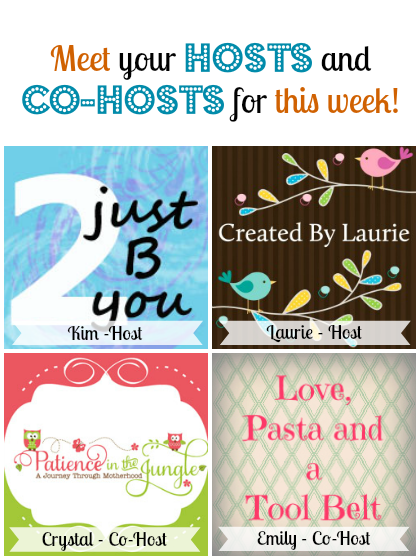 Spread the Word,
Grab Our Button!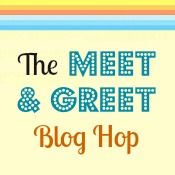 Now Link Up and Have Fun!
* Please be sure to follow the Hosts, and Co-Hosts (Who change weekly!)
If you would like to sign up for email reminders for the Meet & Greet Blog Hop, please sign up below. (Your email address and info will not be used for any other purpose.)
Tweet to @shopjustByou