It's time to announce another giveaway winner. First, I'm showing you the winner's favorite item from Two Dogs Designs.
And the winner of the Two Dogs Designs Giveaway is...
Kathy D.
I really like the item she chose as her favorite. Don't you?
Much thanks goes to Cason, owner of Two Dogs Designs, for sponsoring this amazing giveaway for us all. Be sure to check out her shop for more great finds in home decor and more. Just click the banner below.
Be sure to enter the current giveaways ending soon, if you haven't already: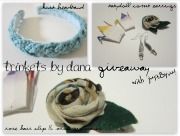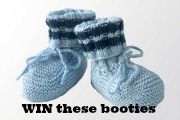 And visit my GIVEAWAY PAGE for more!
Do you know of some giveaways going on right now? You can link up giveaways and/or find some great giveaways to enter on the giveaway page.
Tweet to @shopjustByou